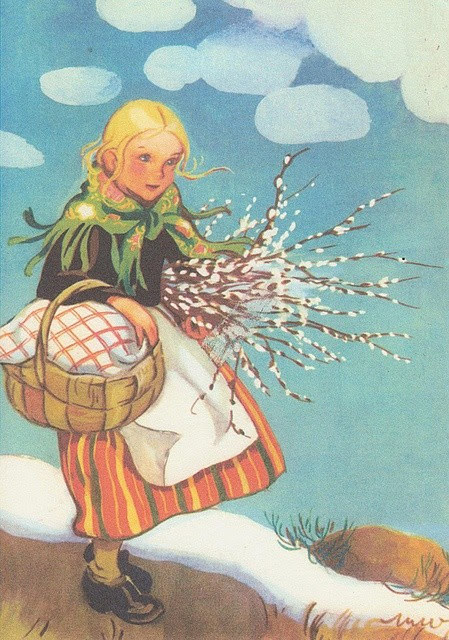 Learn traditions, folklore, and rituals from Slavic, Nordic, Germanic, and Gaelic Lands
This course will cover spring traditions in the months of March and April. Some of the folklore I will cover includes:
Winds of the Cailleach
Baba Marta and Martenitsa
Marzanna: Slavic farewell to winter
Sommertagszug: German welcome to spring
Disting: Spring ritual for the ancestral mothers
Easter Witches
Easter folk magic such as willow boughs and eggs
Spring cleaning practices
Spring ancestor reverence
The goddesses/month names Hreth and Eostre
Cross-cultural themes
Format
This class will be hosted live on Zoom on March 20, 2022 at 3-4:30pm CT/1-3:30PT. The recording will be posted within two days of the class. You will have access to the course recording until June 30, 2022.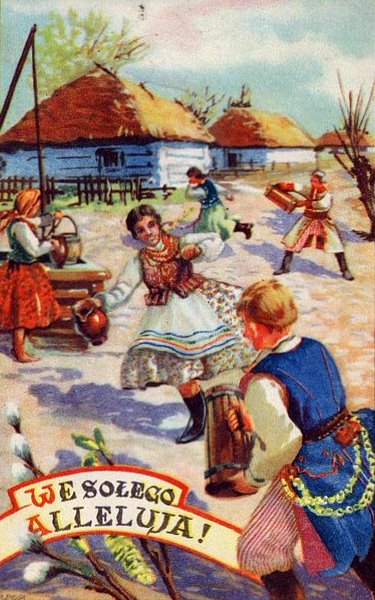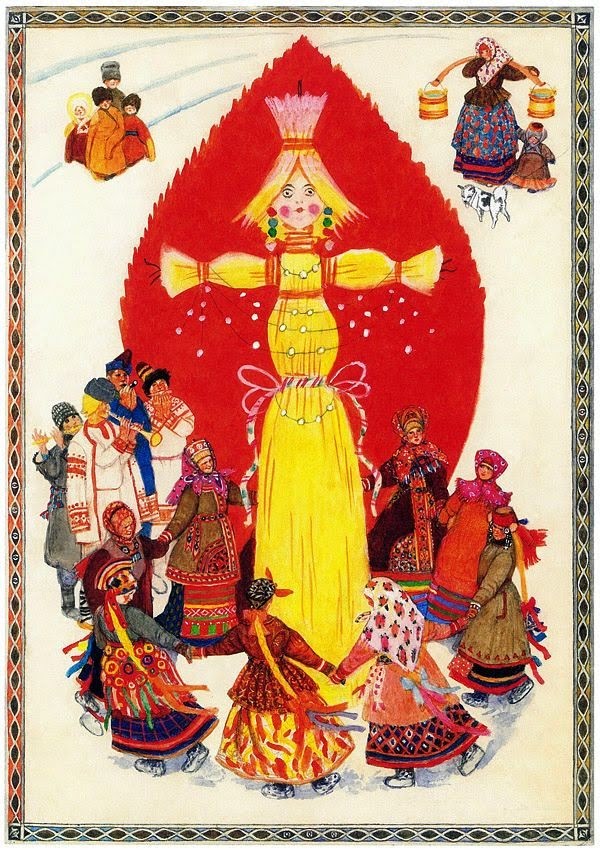 Marzanna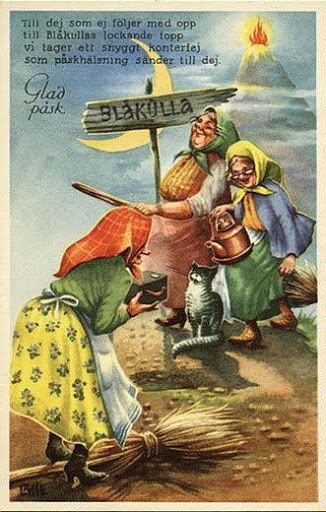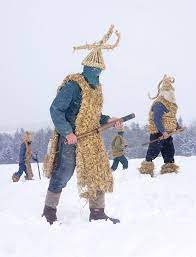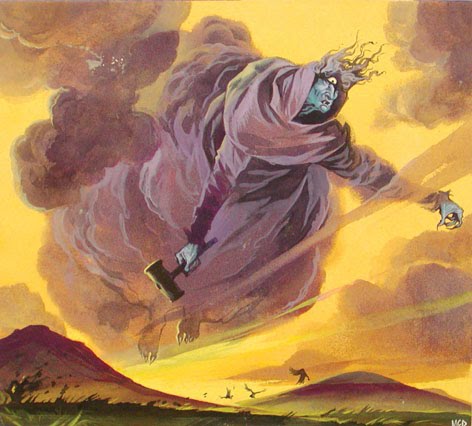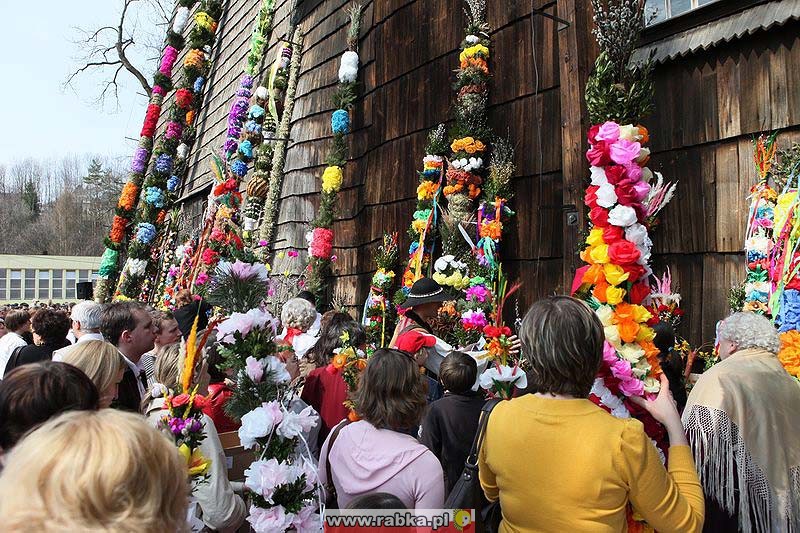 Palm Sunday