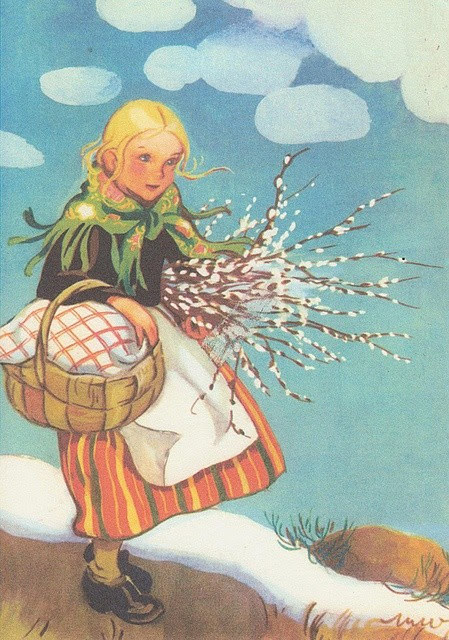 Learn traditions, folklore, and rituals from Slavic, Nordic, Germanic, and Gaelic Lands
This course will cover spring traditions in the months of March and April. Some of the folklore I will cover includes:
Winds of the Cailleach
Baba Marta and Martenitsa
Marzanna: Slavic farewell to winter
Sommertagszug: German welcome to spring
Disting: Spring ritual for the ancestral mothers
Easter Witches
Easter folk magic such as willow boughs and eggs
Spring cleaning practices
Spring ancestor reverence
The goddesses/month names Hreth and Eostre
Cross-cultural themes
Format
This class was hosted live on March 21. The class recording is now available in the teachable classroom. You will have access to the course recording until June 30, 2021.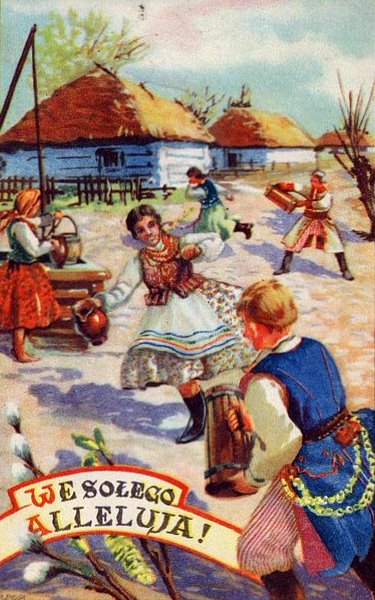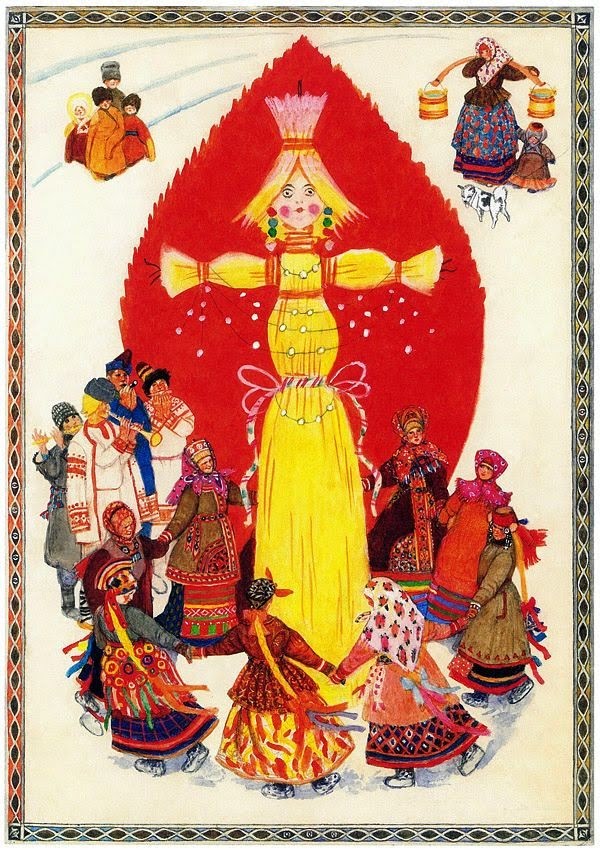 Marzanna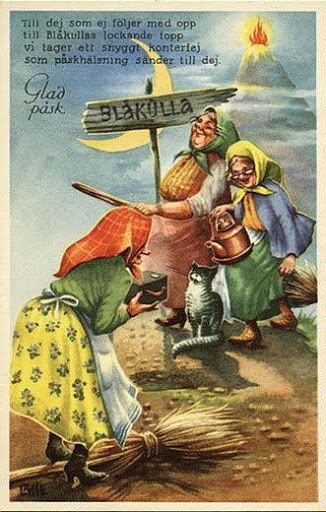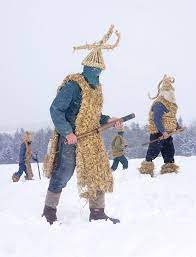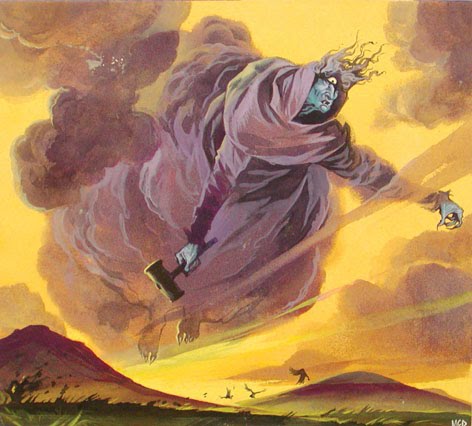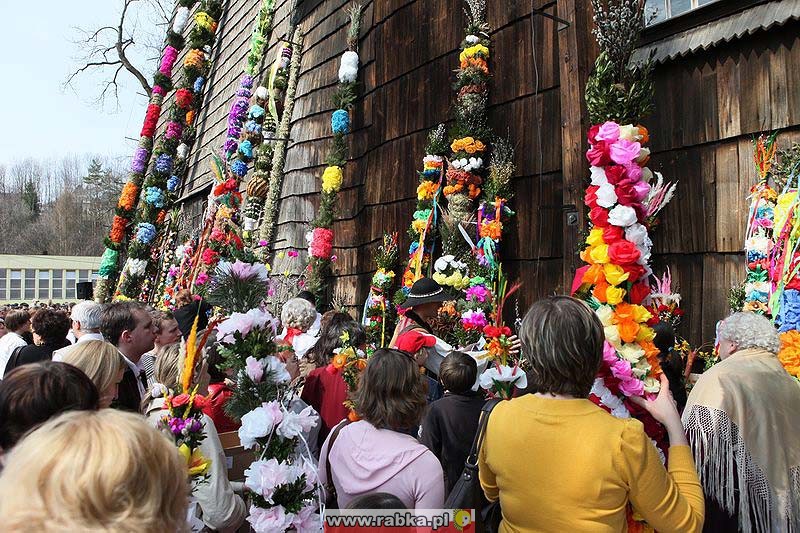 Palm Sunday